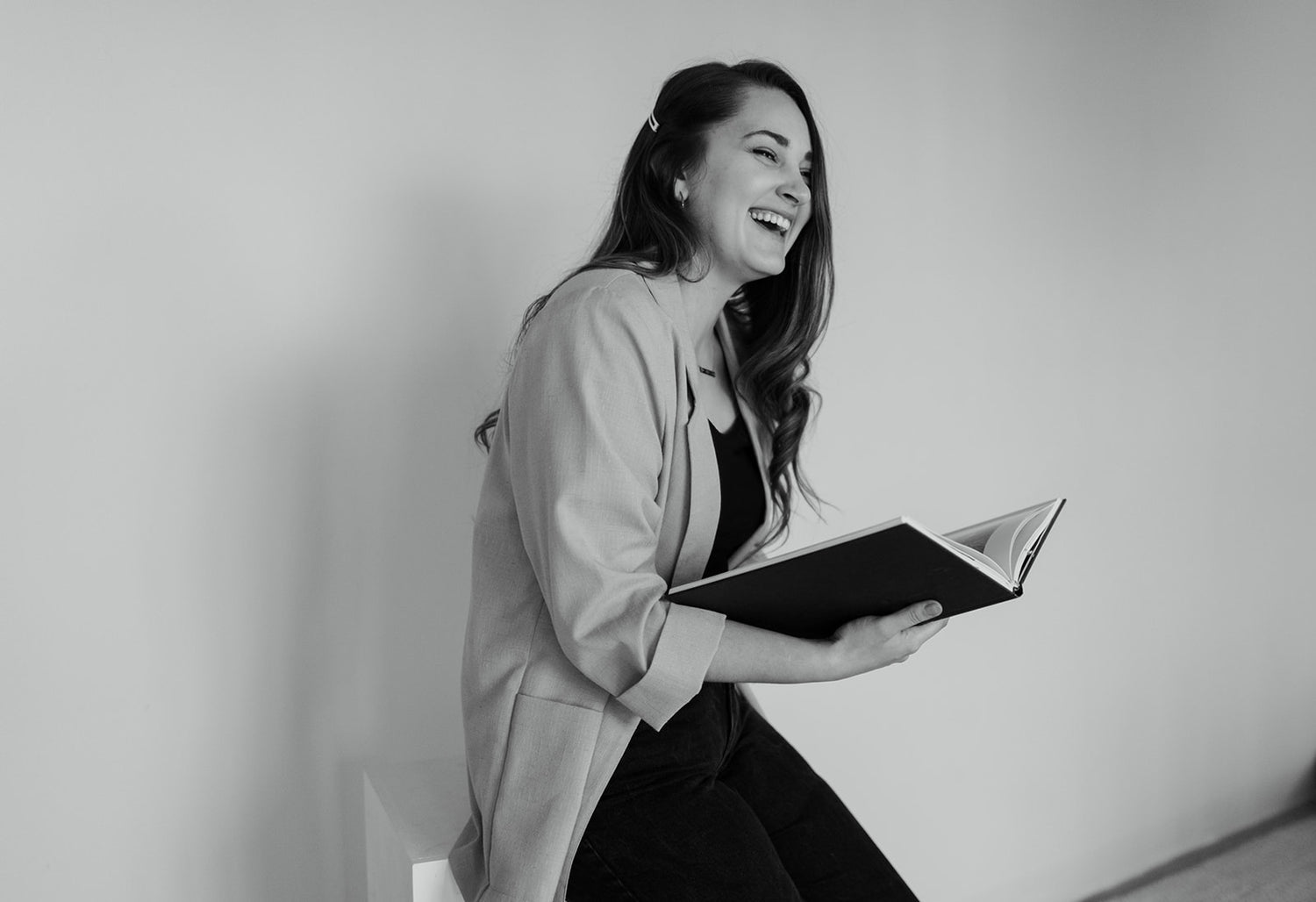 Our story began in 2020 when my love for flowers grew into a passion I wanted to share with others. After designing wedding flowers for a friend, her bouquet was left behind for me to preserve. Little did I know this daunting and exciting undertaking would turn into my full time career down the road.
During three years focused primarily on wedding floral design, preserving and creating art with bouquets became a unique niche of mine on the side. Any free time I had outside of wedding design, I invested in researching, experimenting, practicing, and completing orders for floral preservation clients.
As I fell more in love with this art form, I chose to shift my focus from designing original wedding flowers to preserving those meaningful blooms into a lasting, tangible piece of art created in a way I've never seen done before.
It is an honor to preserve such a sentimental piece from one of the most magical days of your life. You deserve to enjoy the beauty of your flowers beyond the day you first held them, and we can't wait to help you make that happen.
Xo,

Meet the Team
Jess

Owner & Lead Preservation Artist

Emily

Floral Preservation Artist